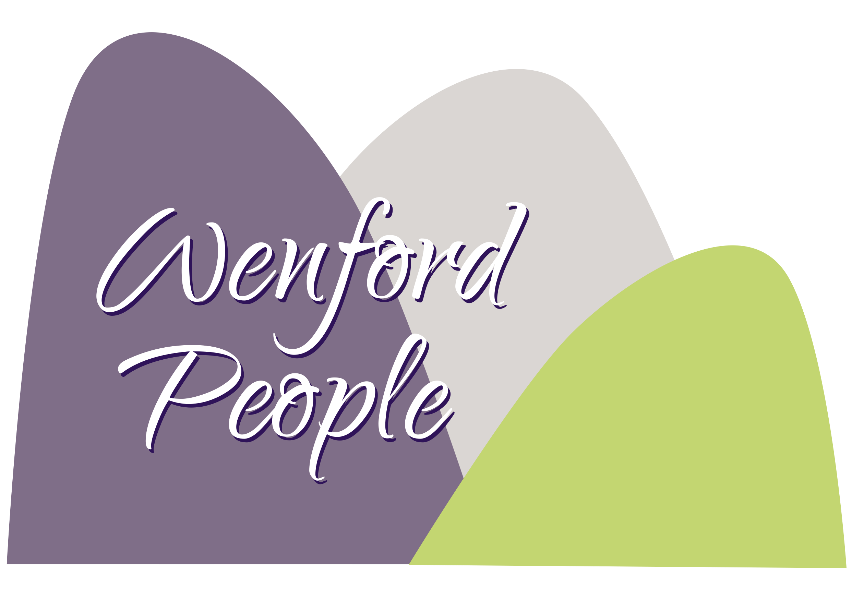 Executive and Career Coaching
Providing time and a safe space for you to realise, explore and maximise your full potential.
Enabling you to transform your career in current or new employment or when setting up their own business.
Work with me and move confidently beyond your comfort zone – that is where life begins.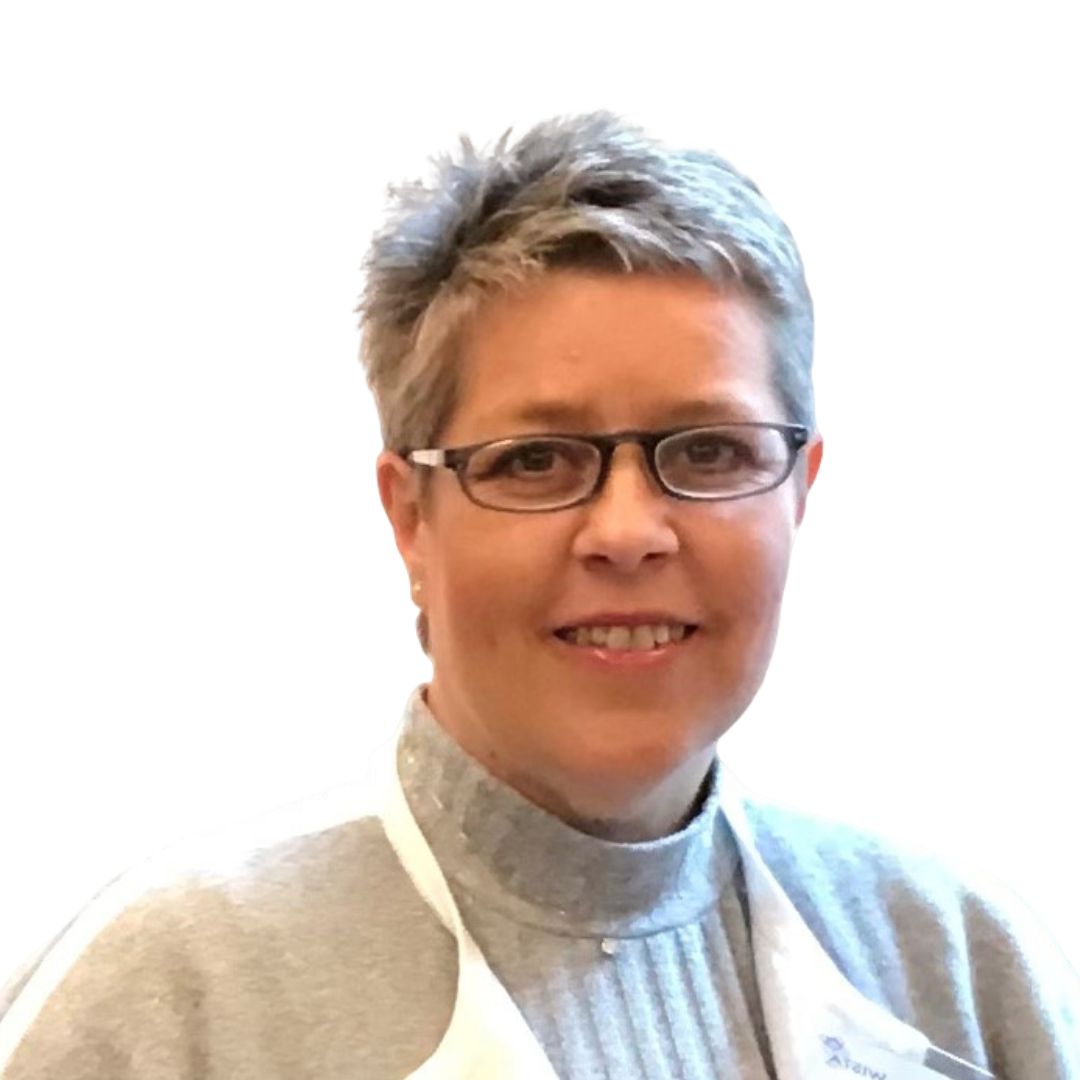 My name is Winnie Sorensen – and this is me…
I am an experienced executive, career and transformation coach, NLP practitioner, DISC practitioner and 'Time to Think' coach and facilitator. I have spent over 30 years working within the maritime industry around the world before becoming a coach in 2013 supporting individuals and companies through change and transformation.
 My aim is to provide an environment where you can think safely for yourself and I assist by igniting your mind to produce new and transformative ideas. I believe in utilising and harvesting existing skills, empowering my clients to uncover options and values to enable them to make confident choices. I promote independent thinking across all my work.
 Using my extensive experience in management, HR and cross-cultural settings I works with individuals as well as the commercial and public sectors. I have built an impressive track record demonstrating my capability to help develop change and transformation in organisations and individuals. I am encouraging, enthusiastic, and hopefully inspirational!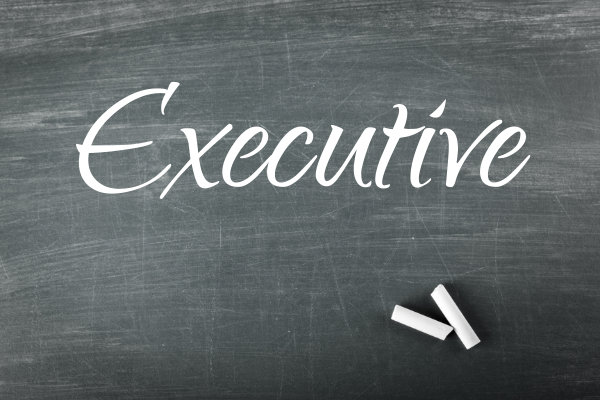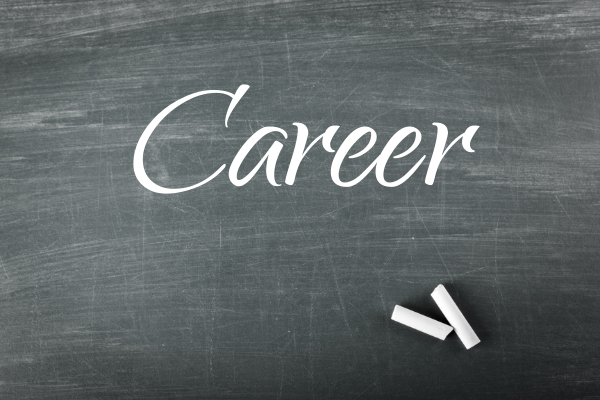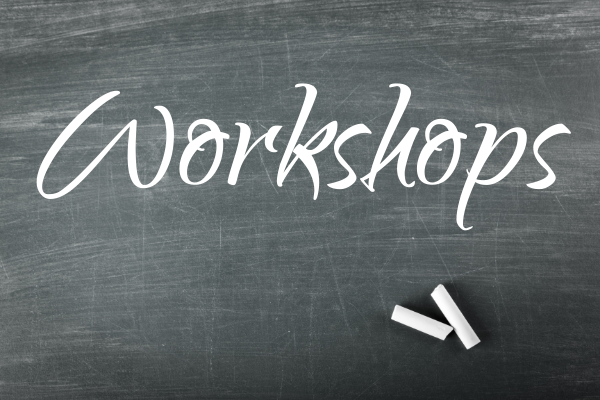 Copyright Wenford People 2021